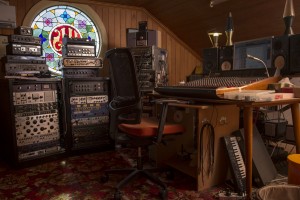 As we hand over the keys to Applewood's new owners, we are closing the door on what has been one of the most wonderful experiences of my life. Not too many music Producers would knock back the chance to record a band in a church. I was lucky enough to do this for eight years AND have my family along for the ride. For better or for worse, is how it goes, right?
Thank you to all the bands that trusted me with the great honour of capturing their recordings at Applewood.  I hope we made the experience a memorable one, as it was a truly special space.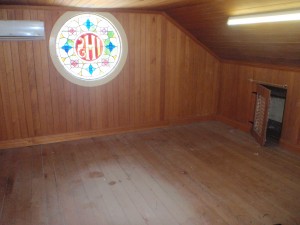 Thank you to Applewood for being such a great sounding room. You will be missed. There is no plugin like you. I will also miss you too, Drumbrella. Look after it Darek, it's a wonderful toy.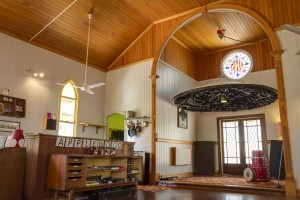 Thank you to my children for being resilient enough to let strangers into their home and make lots of noise in their living room. To let them bounce on your trampoline, swim in your pool and play in your sand pit, when the mood arose.
And most of all thank you to my wife for supporting me, encouraging me, and running the studio side of things for the last 18 months. Thank you for your passion for song writing and creating the 'Songs of Applewood' retreats. You too let strangers…, and friends, into your home, to play your piano, instruments and use your dishwasher. I only wish we got to spend more time recording together.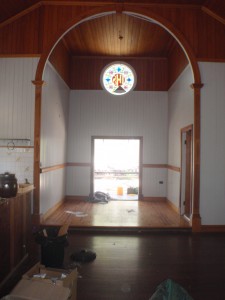 In the last few weeks, we have been busy packing up the studio preparing for the next stage of music making. I will soon be bunkered down in Yanto's mixing room catching up on some work.
My next plan is to set up a new mixing room, concentrating my time on mixing and my Phd, researching the recording studio in the modern era.
I will also still be making records. It's what I do!