Dr Lachlan Goold, better known as Magoo is a producer, engineer, mixing engineer and academic.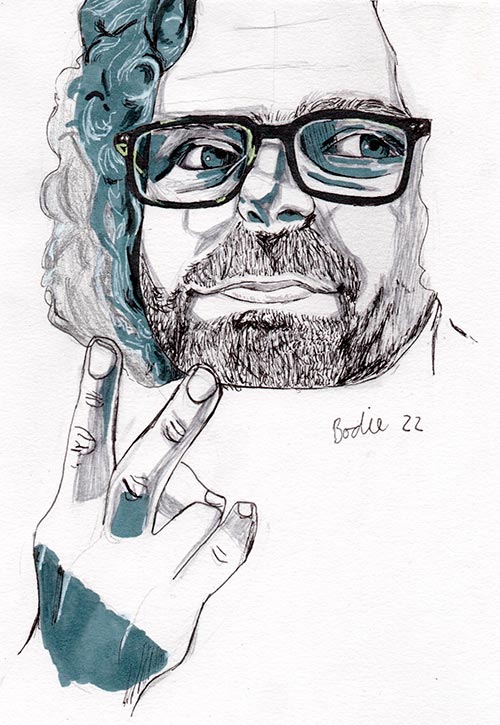 Image by Bodie Goold
The two-time ARIA award-winning producer, Magoo is also a Lecturer in Contemporary Music at the University of the Sunshine Coast. Magoo continues to focus his creative energies on mixing and researching the recording studio.
Magoo has worked with iconic Australian acts, including Midnight Oil, Regurgitator, Kate Miller-Heidke, and Powderfinger, and also has a PhD focused on DIY recording and its relationship with creativity.
I acknowledge the traditional custodians of the country throughout Australia and I pay my respect to Elders past, present and emerging and recognise the strength, resilience and capacity of all Aboriginal and Torres Strait Islander people.